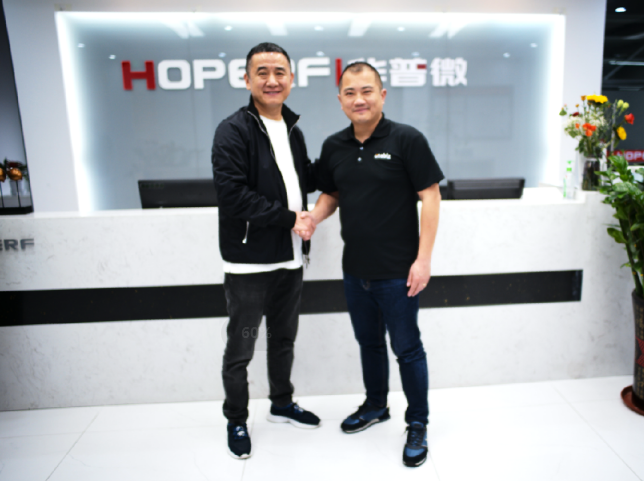 In March 2023, Henri Bong, co-founder and CEO of the French company Unabiz, made a special trip to HOPERF's Shenzhen headquarters through an appointment with the Commercial Investment Office of the French Embassy in China to discuss and confirm the establishment of an in-depth cooperative relationship.

UNABIZ is a service provider and integrator of large-scale IoT solutions, specializing in solution design, product manufacturing, connectivity and platform services. UNABIZ solutions are deployed using LPWAN (Low Power Wide Area Network) technologies such as Sigfox 0G, LTE-M, NB-IoT and LoRaWAN to generate sustainable business growth. The main application markets involve facility management, smart metering, tracking/logistics and security. All its solutions are designed to improve energy consumption, reduce carbon footprint, and optimize business processes of client companies. UnaBiz solutions have been trusted by many customers, such as French Peugeot Strantis Group, Total, SOGEDO Water, German DHL Logistics, Spanish SECURITAS Security, Japan's NICIGAS Gas Company, etc.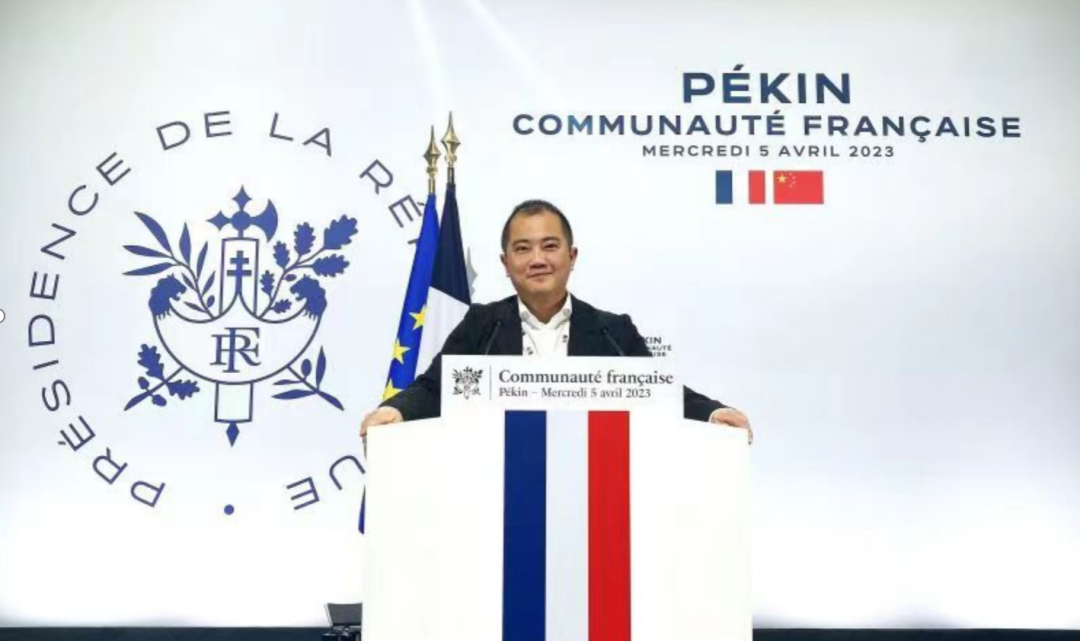 UnaBiz CEO Henri Bong was invited to attend the meeting between Macron and French community groups
It is worth noting that Sigfox, a French star unicorn company previously acquired by UnaBiz, was also one of the company representatives when Macron visited China for the first time in 2018. Sigfox was founded in 2009 in Labège, known as the "IoT Town" on the outskirts of Toulouse, France. It focuses on IoT communications and is positioned to provide low-speed, low-power consumption in the field of low-power wide-area IoT (LPWAN). , low-price wireless network communication services based on Sub-1Ghz. Sigfox has brought many innovative models and ideas to the global IoT field, including being the first to explore the provision of dedicated network infrastructure for massive IoT devices and sensors, becoming one of the outstanding companies in the field of IoT wide-area communications. Sigfox and HOPERF have also cooperated for a long time. In November 2019, Sigfox Connect held a large-scale annual event in Singapore. HOPERF was invited to participate and focused on promoting the new smart IoT solution developed in cooperation with Sigfox.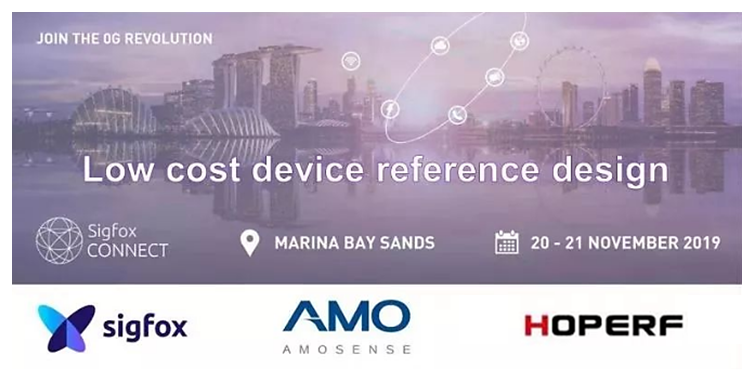 UnaBiz CEO Henri Bong made a special visit and had in-depth exchanges with HOPERF's management and technical teams, and discussed multiple cooperations in aspects such as chips, modules, connections and operations.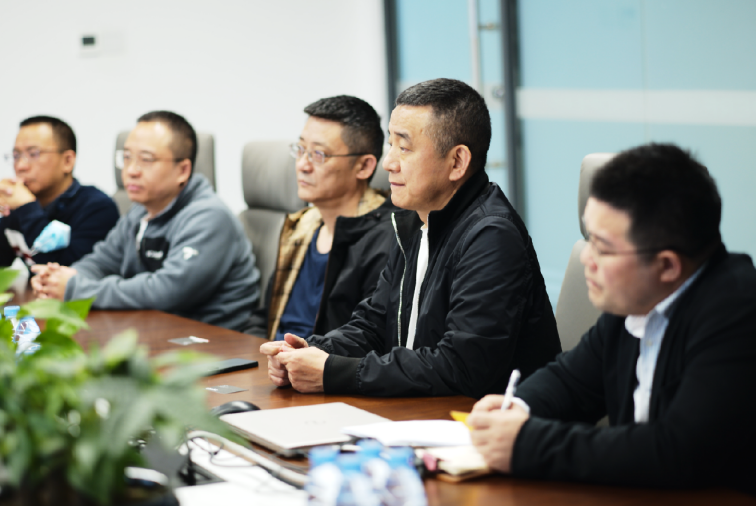 As one of UnaBiz's important future Chinese partners, HOPERF has become an important carrier for UnaBiz to promote the Sigfox ecosystem by continuously strengthening openness and integration.