It has been three years since the company moved into Vanke Cloud City, the Xili headquarters base. HOPERF has steadily seized the market opportunities. On the one hand, it has locked in its customer base through high-quality and considerate services. On the other hand, it has secured stable production capacity guarantees from upstream strategic resources. At the same time, it has strengthened internal Cost control, production capacity improvement and technical support services, in the various turbulent environments at home and abroad in the early stage, worked hard to ensure that the needs of valuable customers were met, and were fully recognized by partners.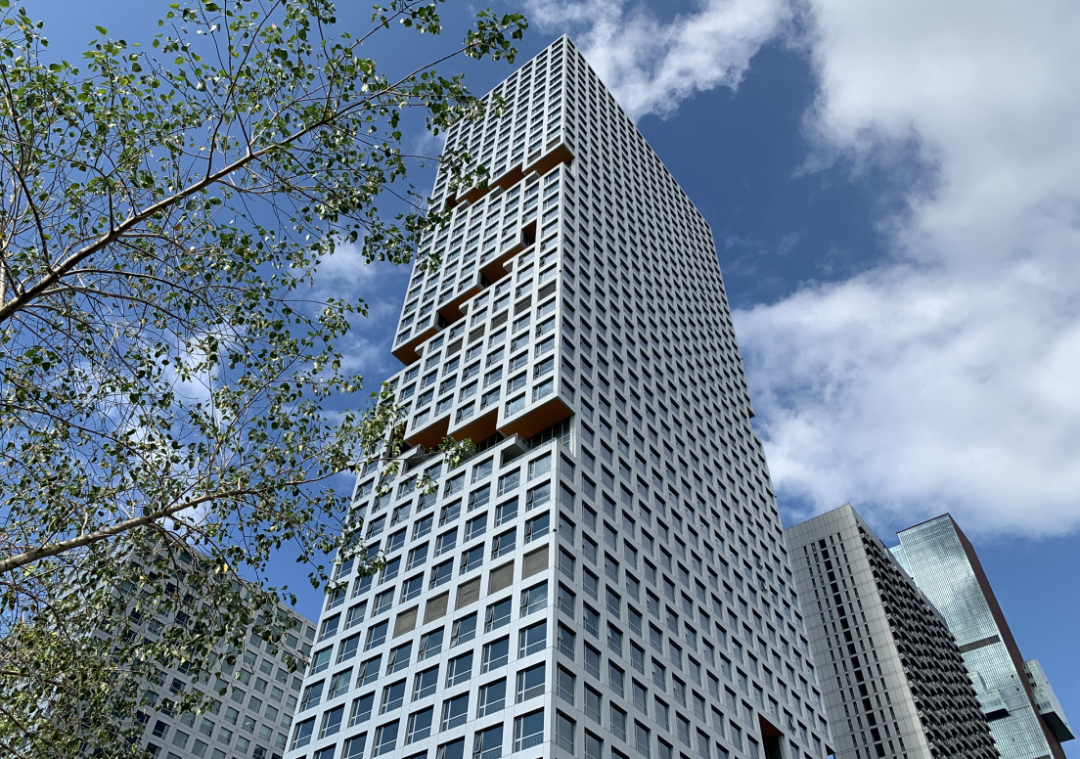 As Mr. Wu Yikang, chairman and general manager of HOPERF, said, in June 2020, the move into Vanke Cloud City, the national high-standard Liuxiandong core industry innovation headquarters base, is one of the most important milestones in HOPERF's development history. The new scientific and technological innovation environment has brought a broader vision and given birth to more opportunities. The company currently focuses on three directions: wireless data transmission, environmental sensing, and the IoT. By providing wireless radio frequency chips, modules, sensors, isolation and other product forms, it has formed a complete product layout that combines key aspects of information sensing and information interaction.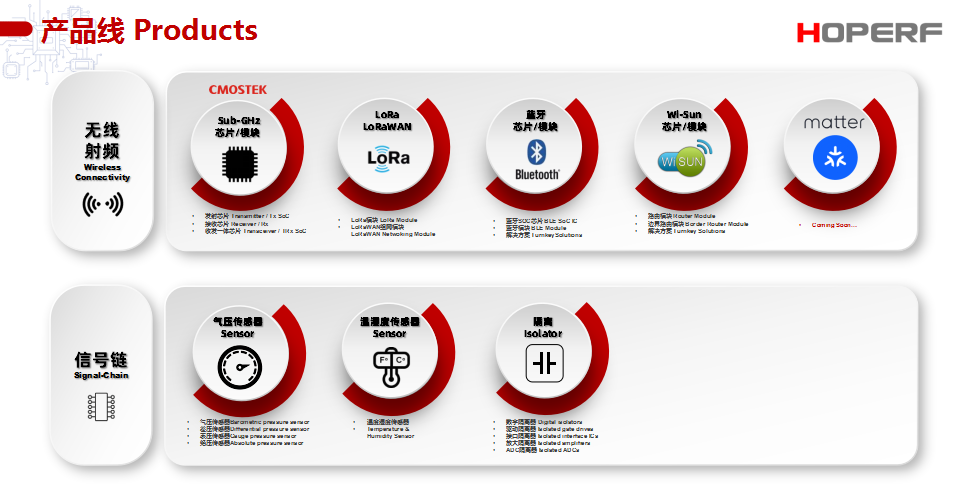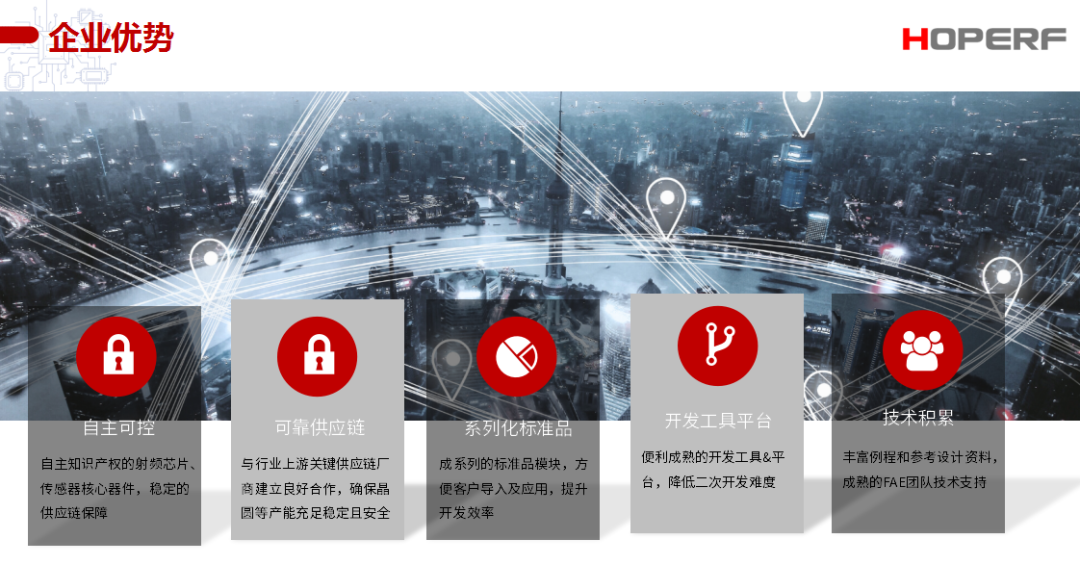 In the three years since the relocation, HOPERF has deeply and meticulously optimized its management structure, fully resolved the turbulent factors caused by the external environment, built the underlying innovation capabilities of core products, improved all-round and in-depth service levels, and won the trust and support of more customers with sincerity and professionalism.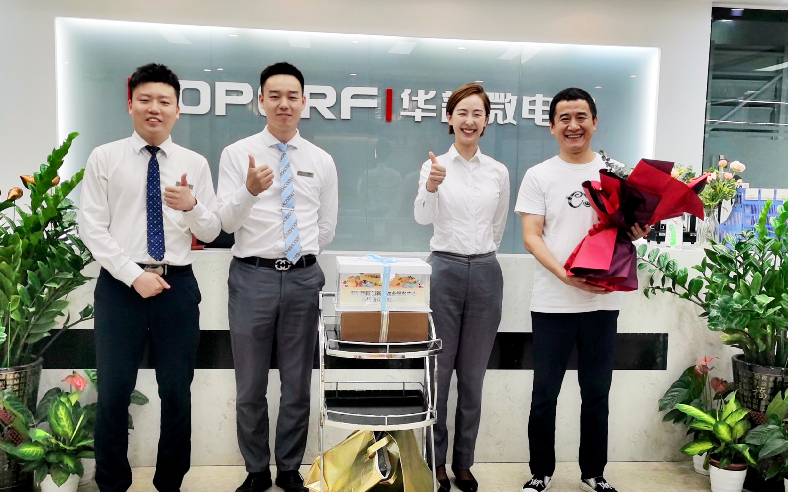 Vanke Service sent a congratulatory cake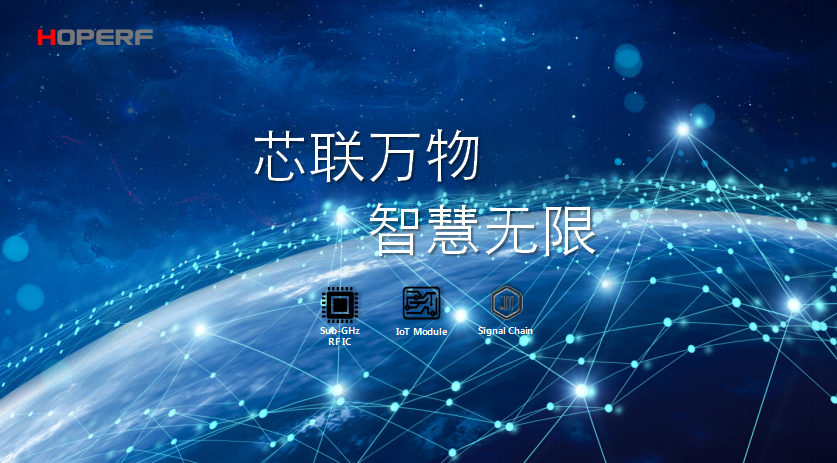 In 2022, HOPERF successfully launches IPO, and the company will embark on a new ladder to embrace a better future. Welcome new and old friends to visit and guide our work, let us work together sincerely to create brilliance.