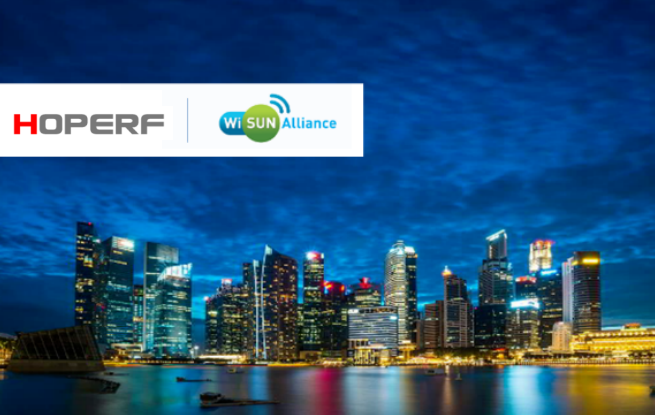 Recently, HOPERF's CMT2310A wireless radio frequency transceiver chip, which was completely independently developed, successfully passed the Wi-SUN® Alliance PHY certification and obtained the certificate.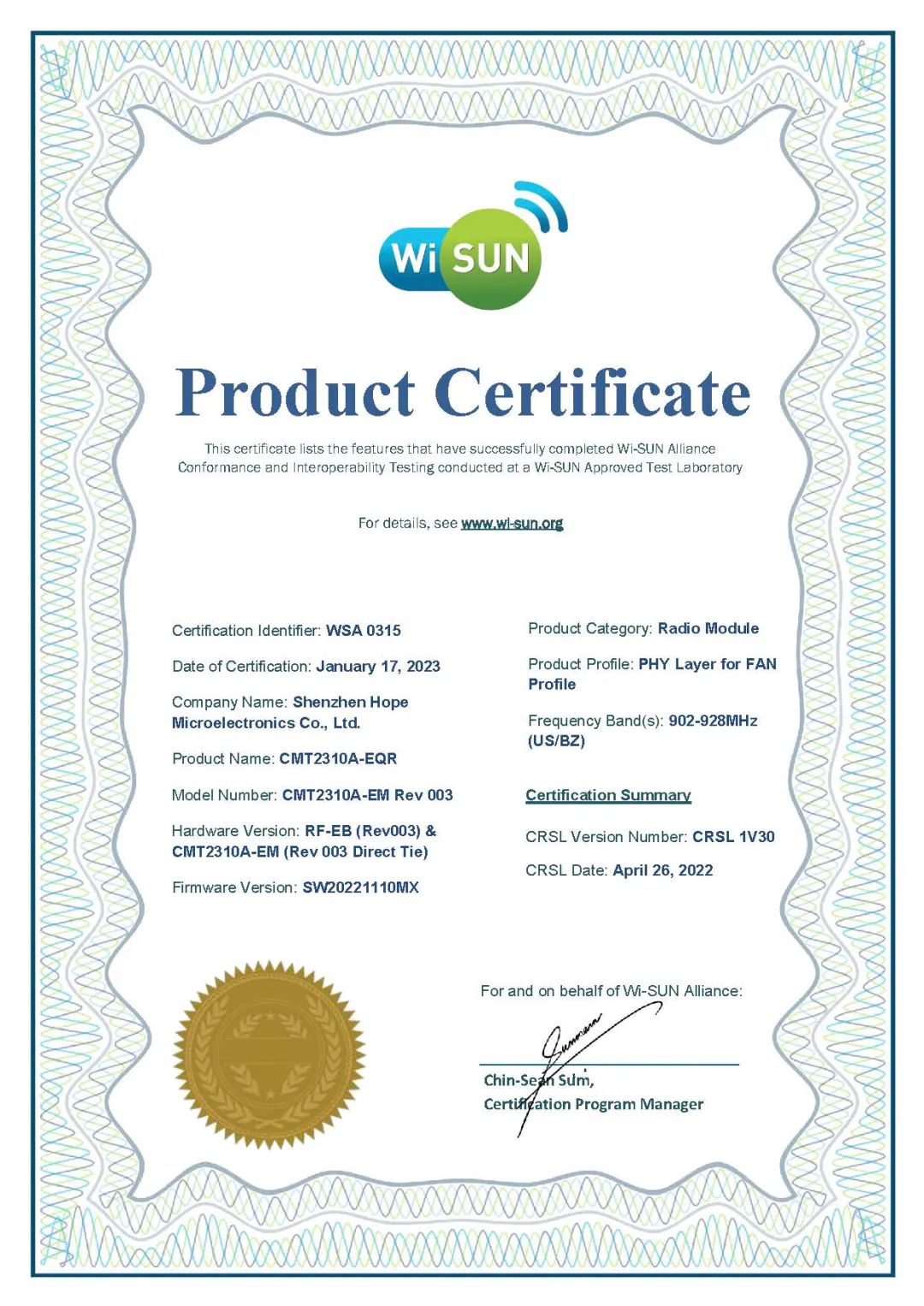 Wi-SUN (Wireless Smart Ubiquitous Network) Alliance is a global industry association dedicated to seamless connectivity. There are currently more than 250 members, and Huapu Micro will become one of the member units in August 2021. Alliance members have launched more than 150 Wi-SUN certified products and deployed nearly 10 million Wi-SUN-enabled devices around the world. For more information please go to www.wi-sun.org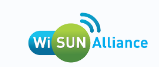 With the promotion and support of the alliance, each member product has passed a series of tests and certification programs for interoperability. Therefore, the entire Wi-SUN ecosystem can provide a large number of products that can communicate over long distances, interconnect and self-organize networks, and are suitable for Smart metering, advanced metering infrastructure, power generation and distribution as well as street lighting, large-scale smart city infrastructure and other industrial IoT applications.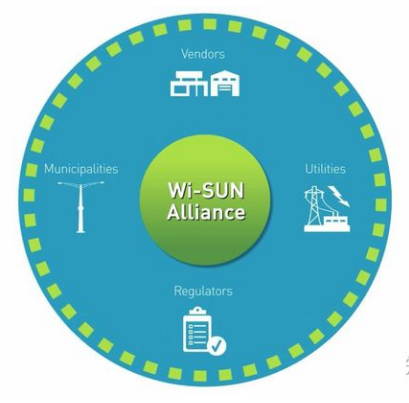 CMT2310A wireless transceiver frequency chip is a chip product that fully complies with the Wi-SUN FAN1.0 specifications and functional requirements. Its radio frequency communication frequency band is 113-928MHz, applicable to various frequency bands around the world; the maximum transmit power is 20dBm, and the maximum receiving sensitivity is -122 dBm.

@2.4kbps; It has the advantages of long-distance communication, ultra-low power consumption, and integrated transceiver.

The characteristics of Wi-SUN transmission technology include remote transmission, security, high scalability, interoperability, easy deployment, Mesh network, and low power consumption (the battery life of the Wi-SUN chip has a chance

can be used for ten years), coupled with the ultra-low power consumption of CMT2310A, it can be used in communication devices such as smart meters and home smart energy management (HEMS) controllers, and is also conducive to the creation of a wide-area large-scale Internet of Things.

In addition, Wi-SUN Field Area Network (FAN) is based on a mesh network, and the CMT2310A can establish multiple connections with a large number of surrounding devices, relay data through multiple links and improve reliability.

CMT2310A can be used in automatic meter reading, home security and building automation, ISM band data communication, industrial monitoring and control, remote control and security systems, remote key entry, wireless sensor nodes, tag readers and other IoT communication application scenarios.

HOPERF wireless radio frequency chip series products have been widely used in the field of smart Internet of Things and have been highly recognized by the market.

HOPERF chip products have been officially certified by Wi-SUN, which will contribute to the further development of the application market in smart IoT-related industries.